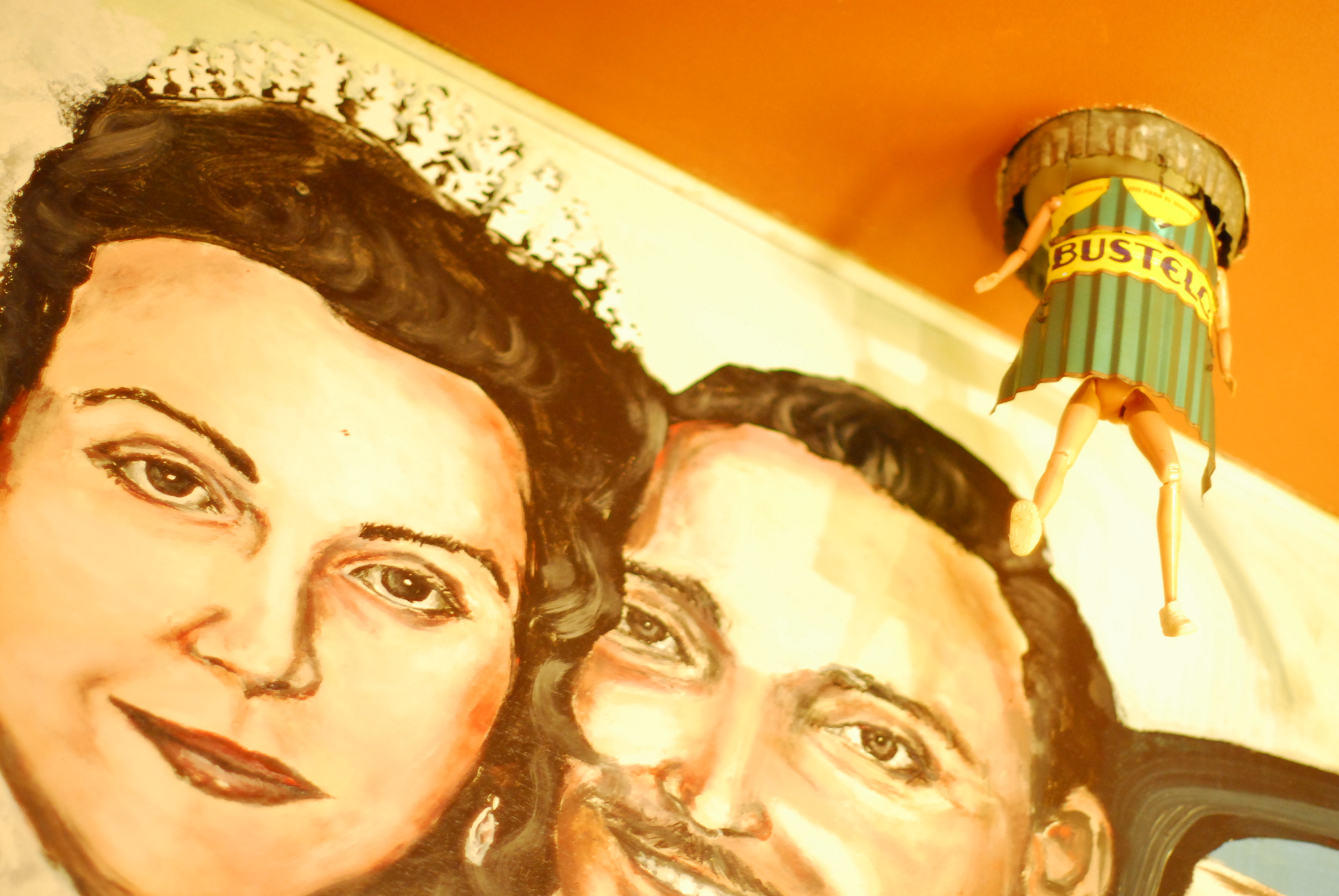 A beloved neighborhood restaurant in the heart of "the Fan" in Richmond, VA. Founded in 1998 by chef Manny Mendez, serving home-style dishes inspired from his family's Cuban heritage. Open for breakfast, lunch, dinner plus brunch on the weekends. Large portions served in a bodega-like atmosphere.
Located in the heart of "the fan" at the corner of Lombardy St. and Park Ave. Street parking only. Please pay attention to parking signs!
Location
Kuba Kuba
1601 Park Ave.,
Richmond, VA 23220
Map/Directions
Hours
M–Th 9a–9:30p
F–Sa 9a–10p
Su 9a–8p
Phone
Kuba Kuba (The Fan)
(804) 355-8817

Sorry, no reservations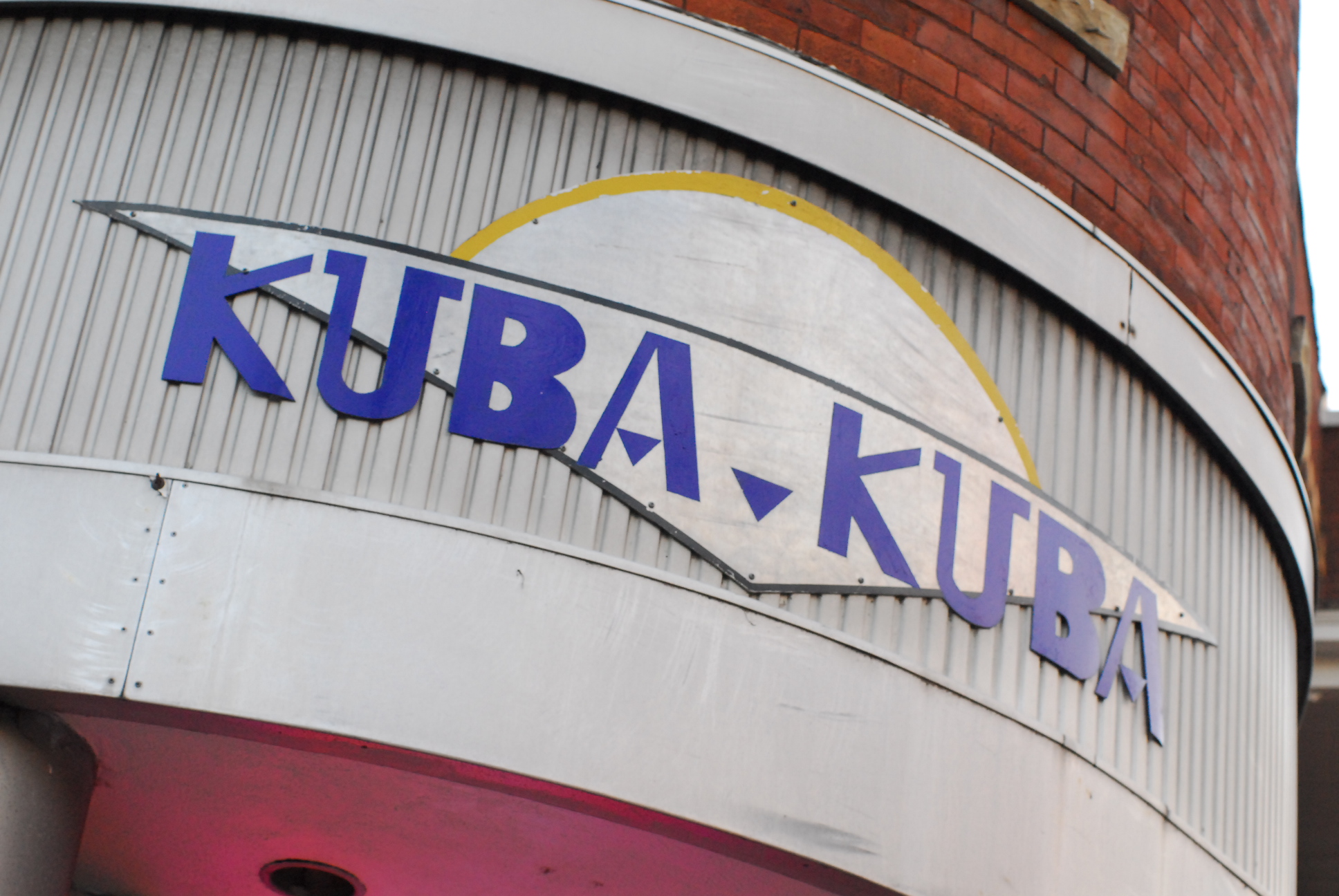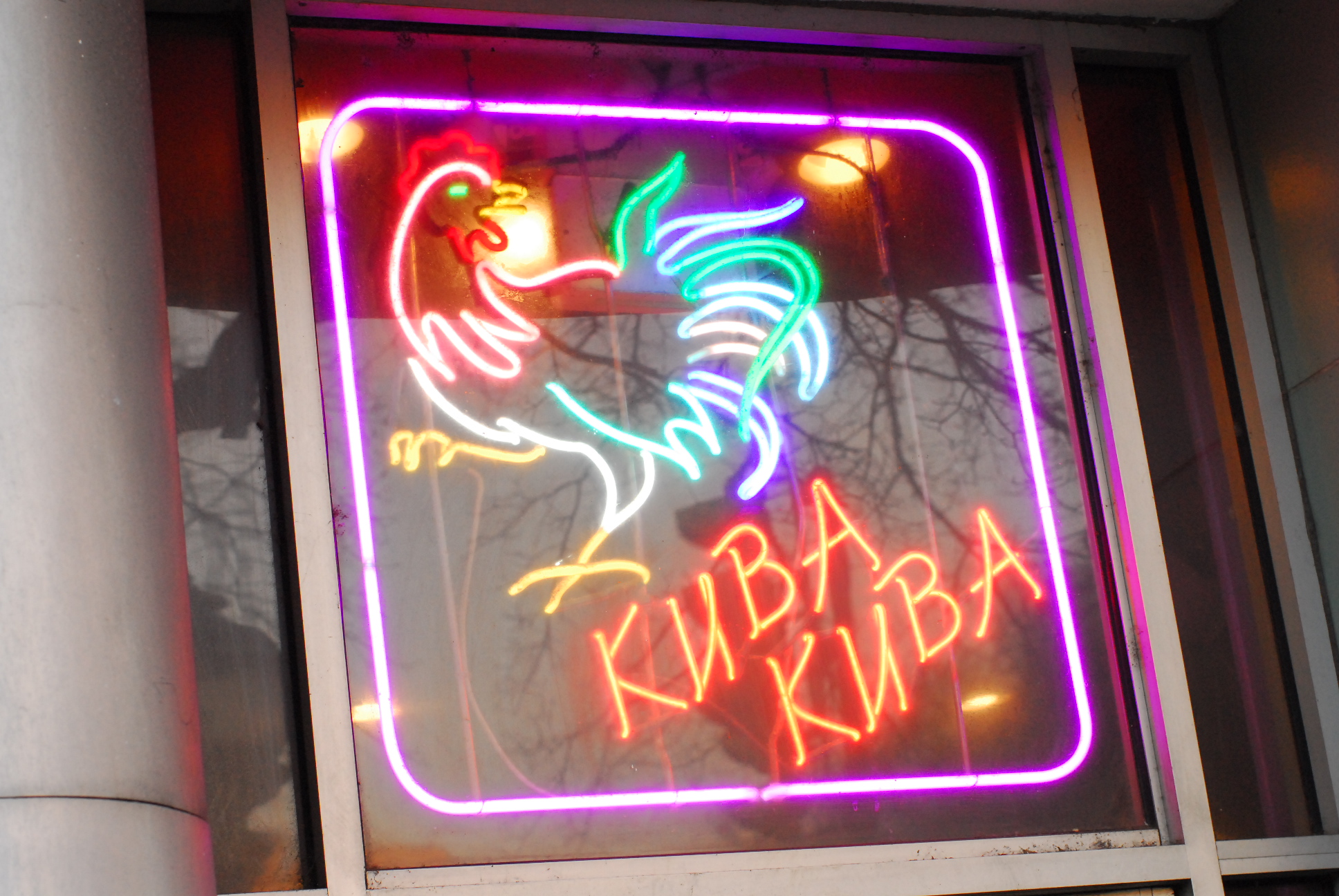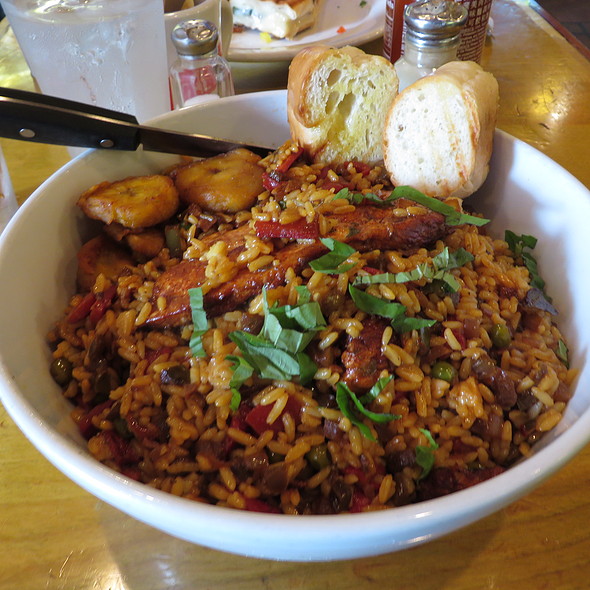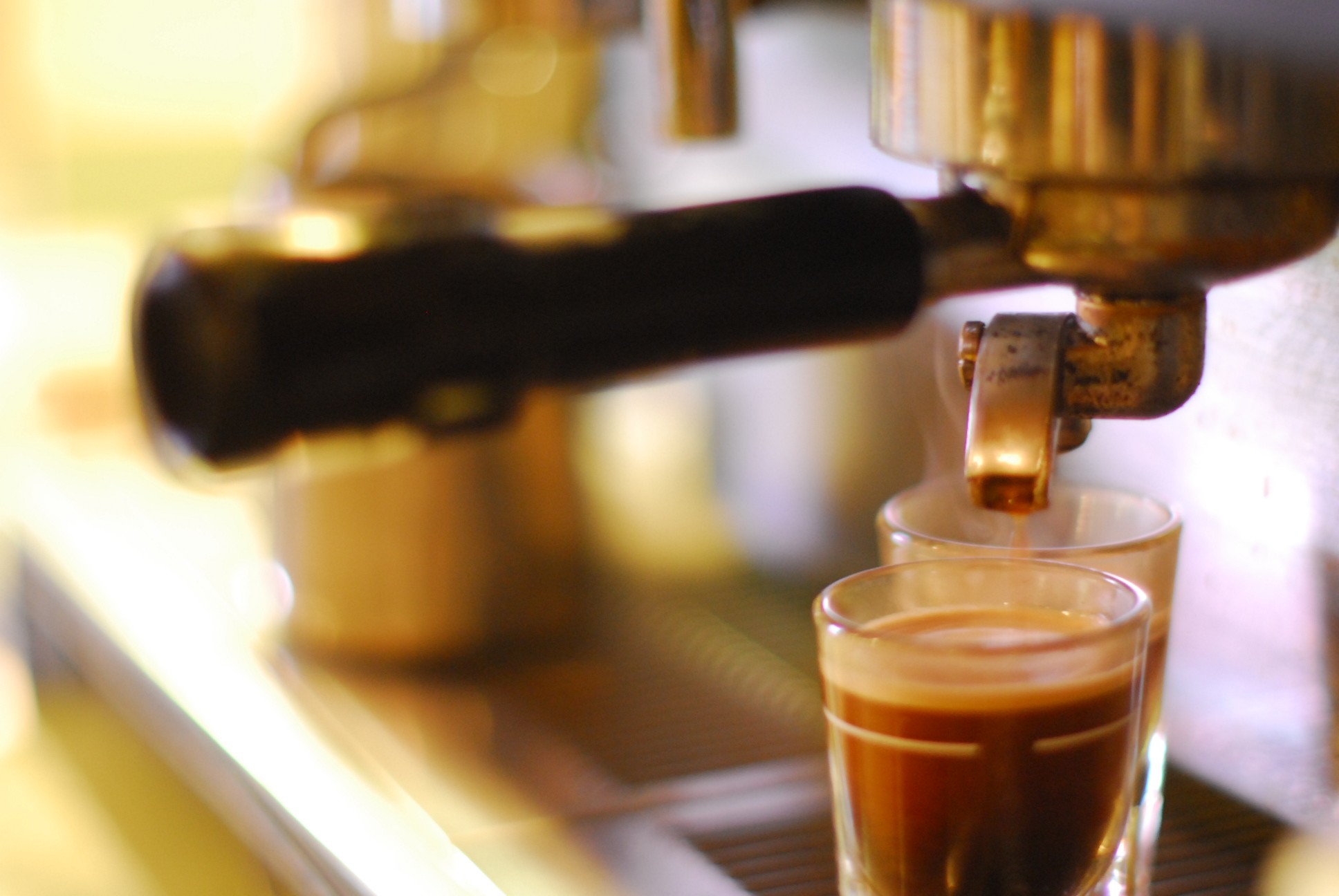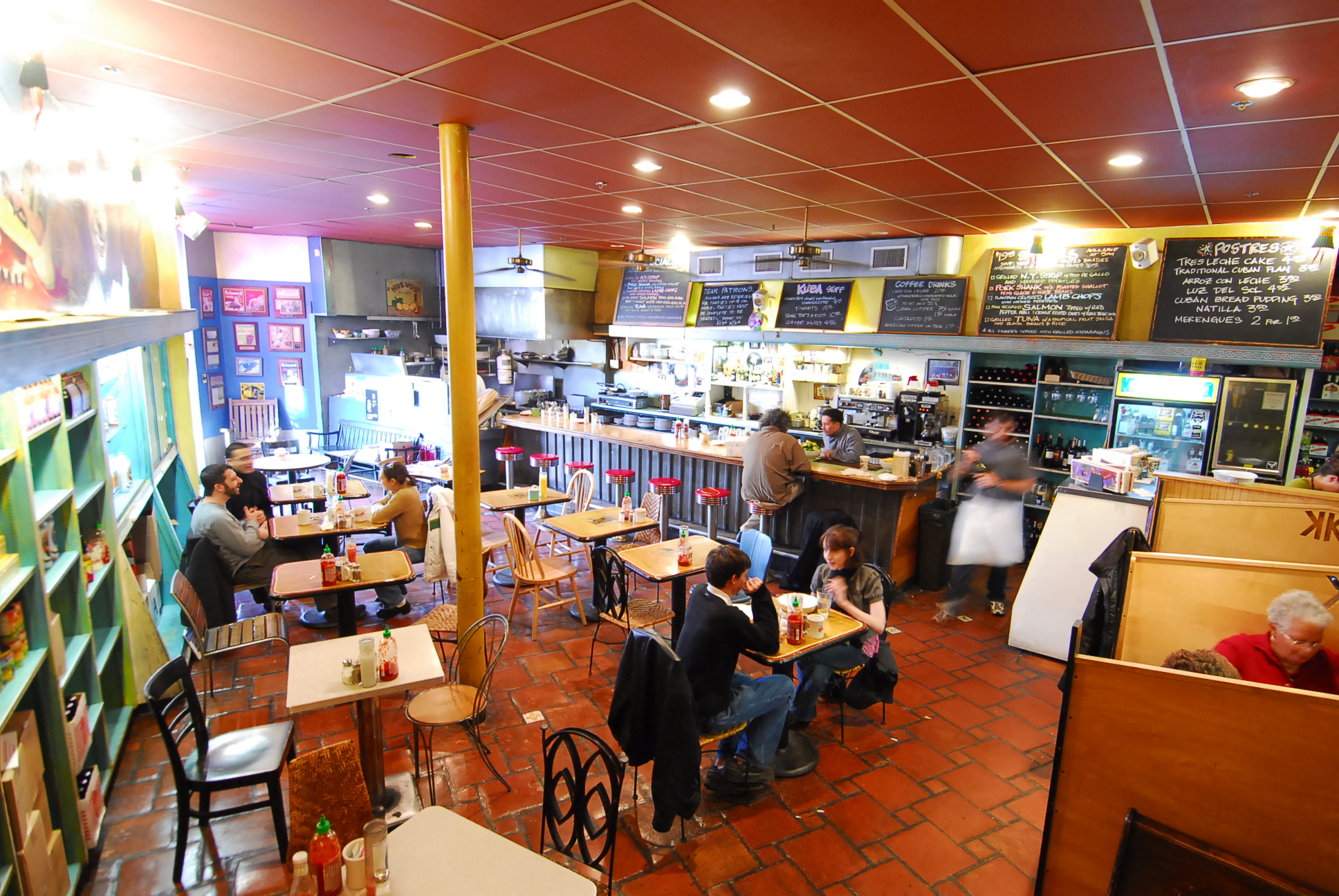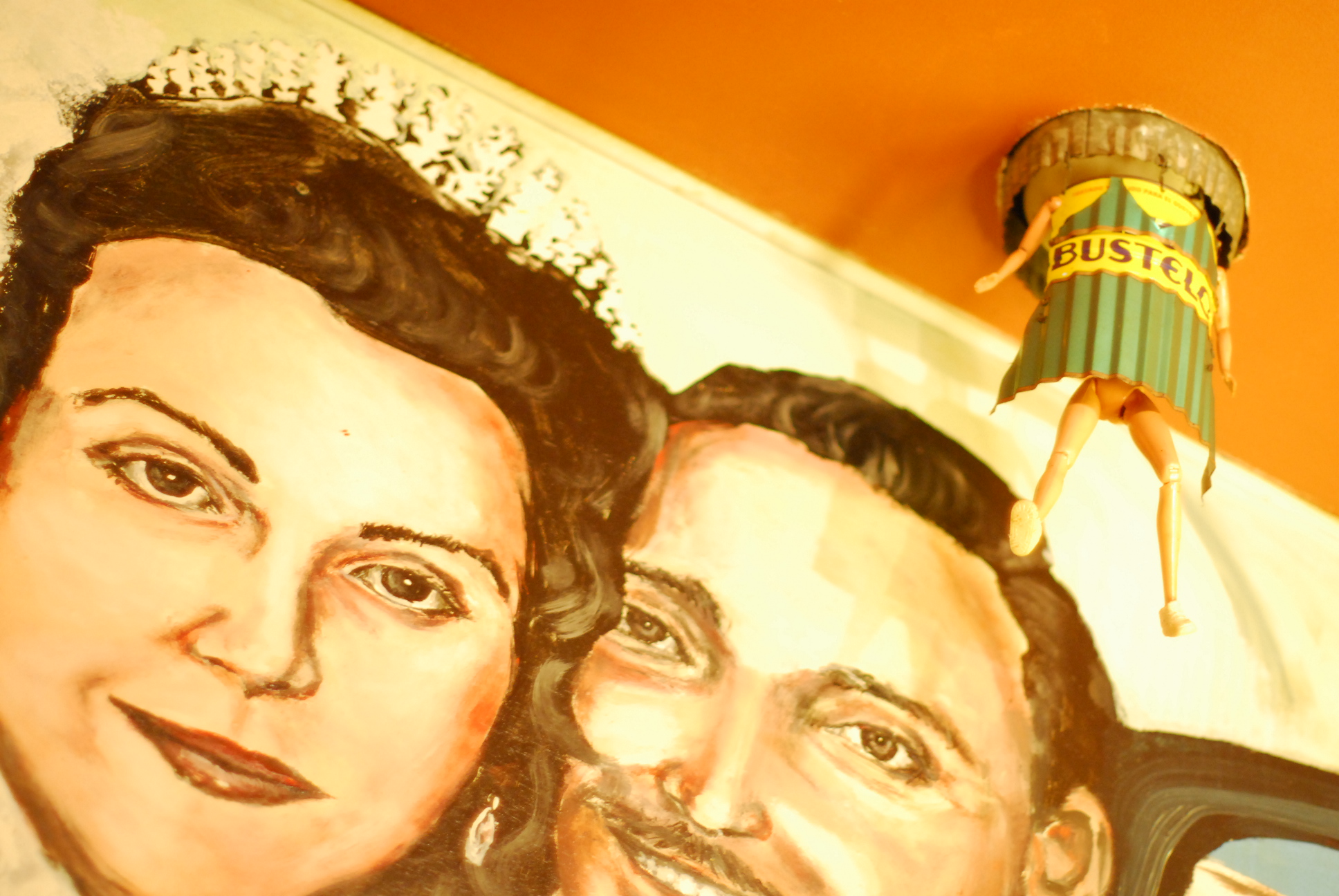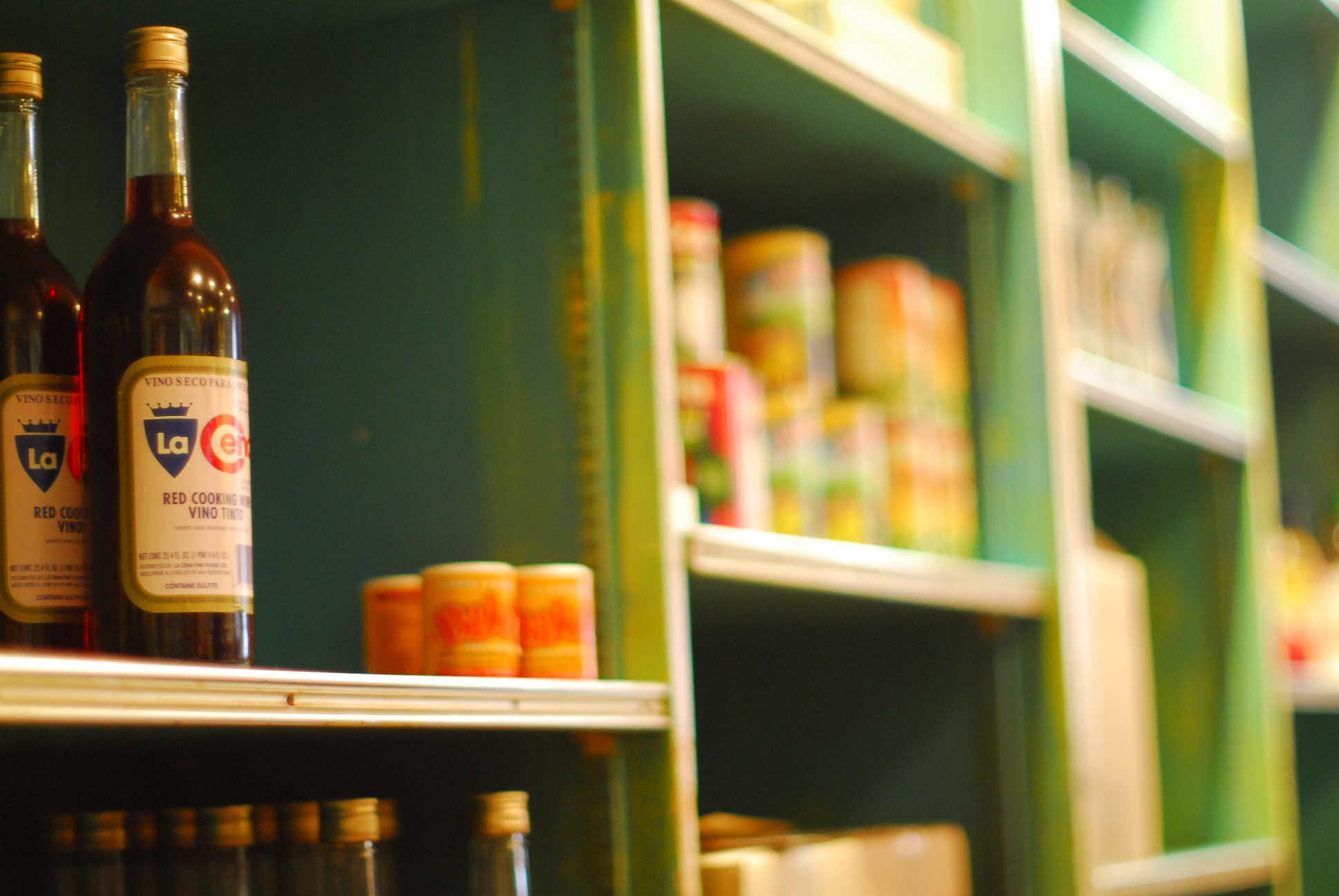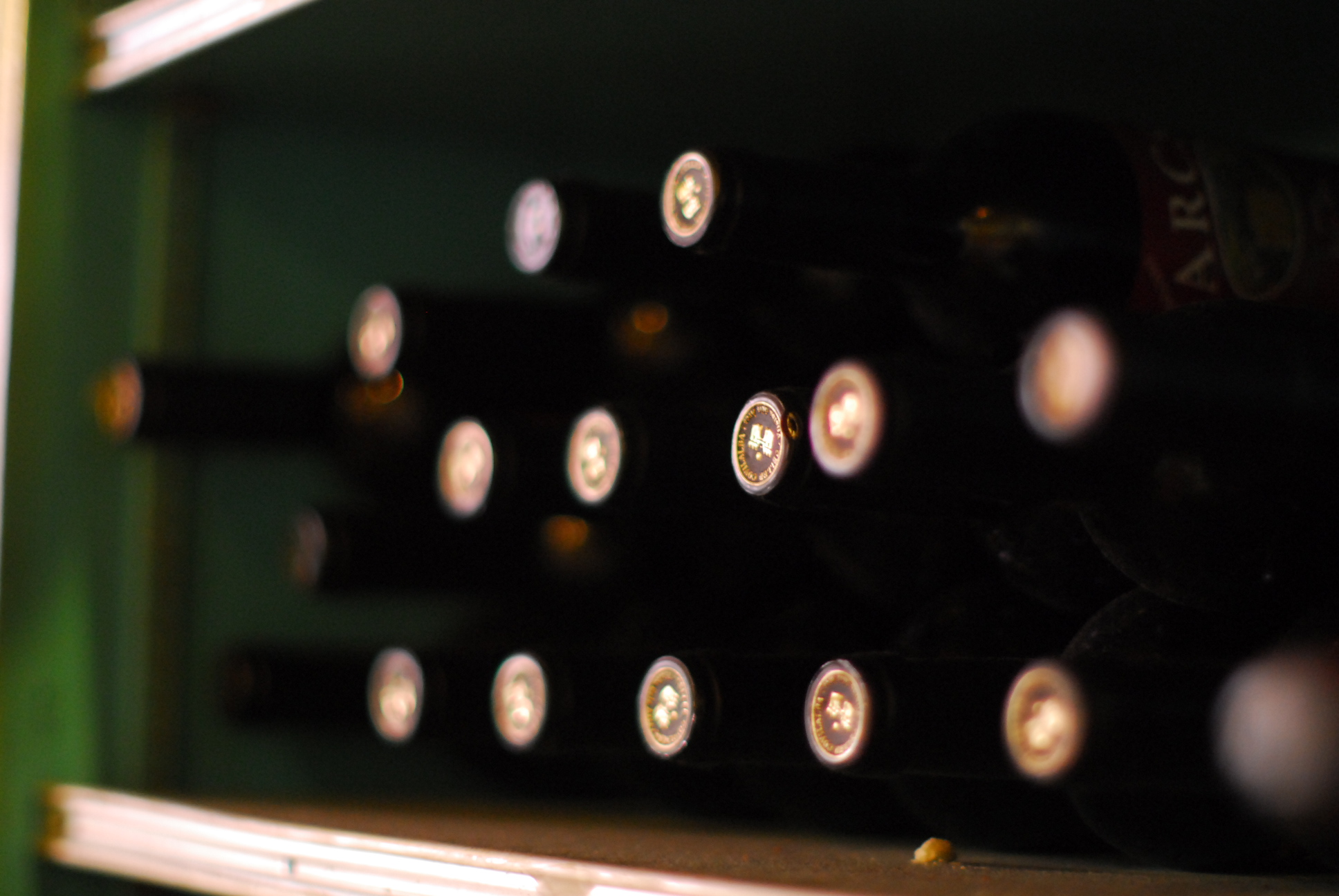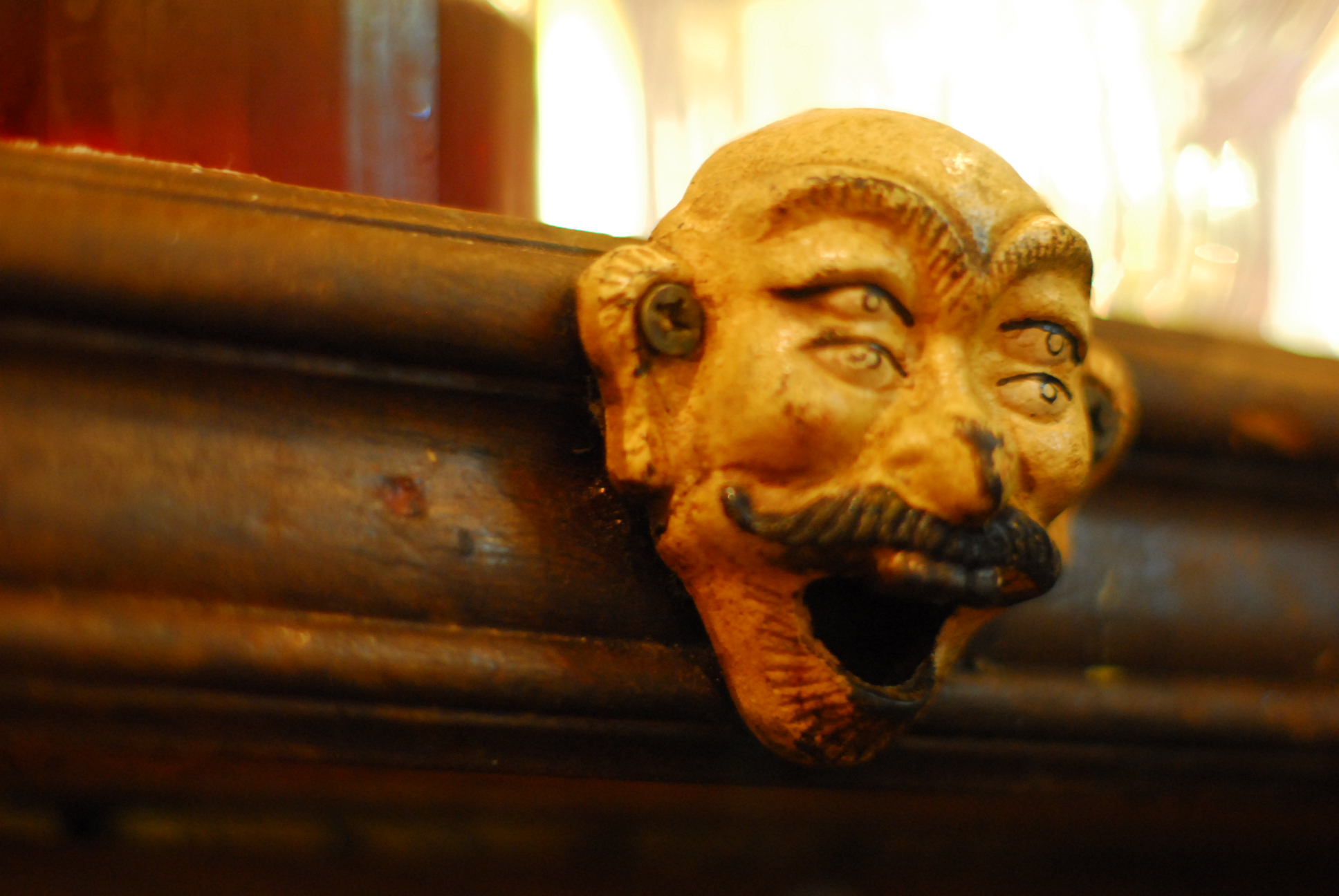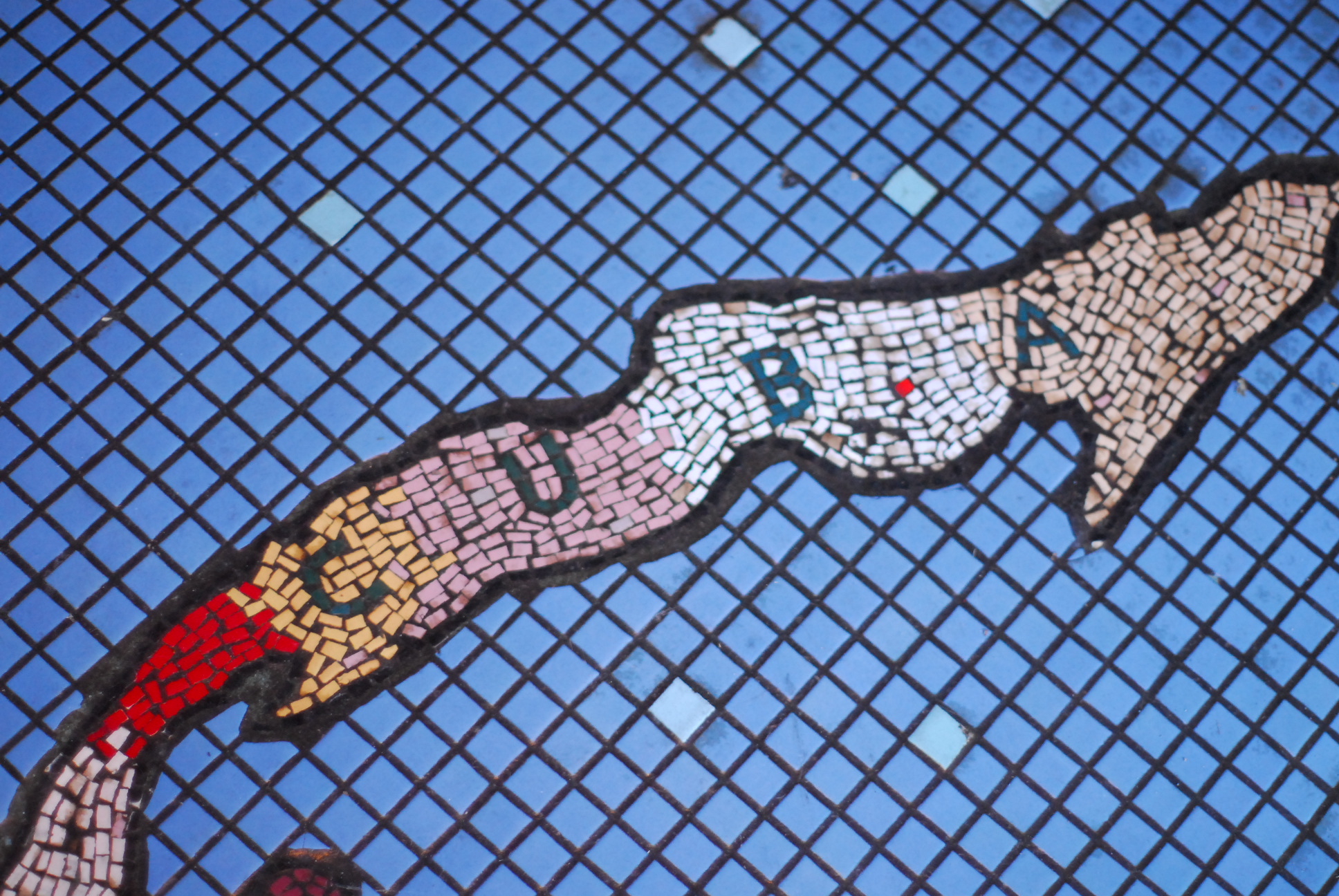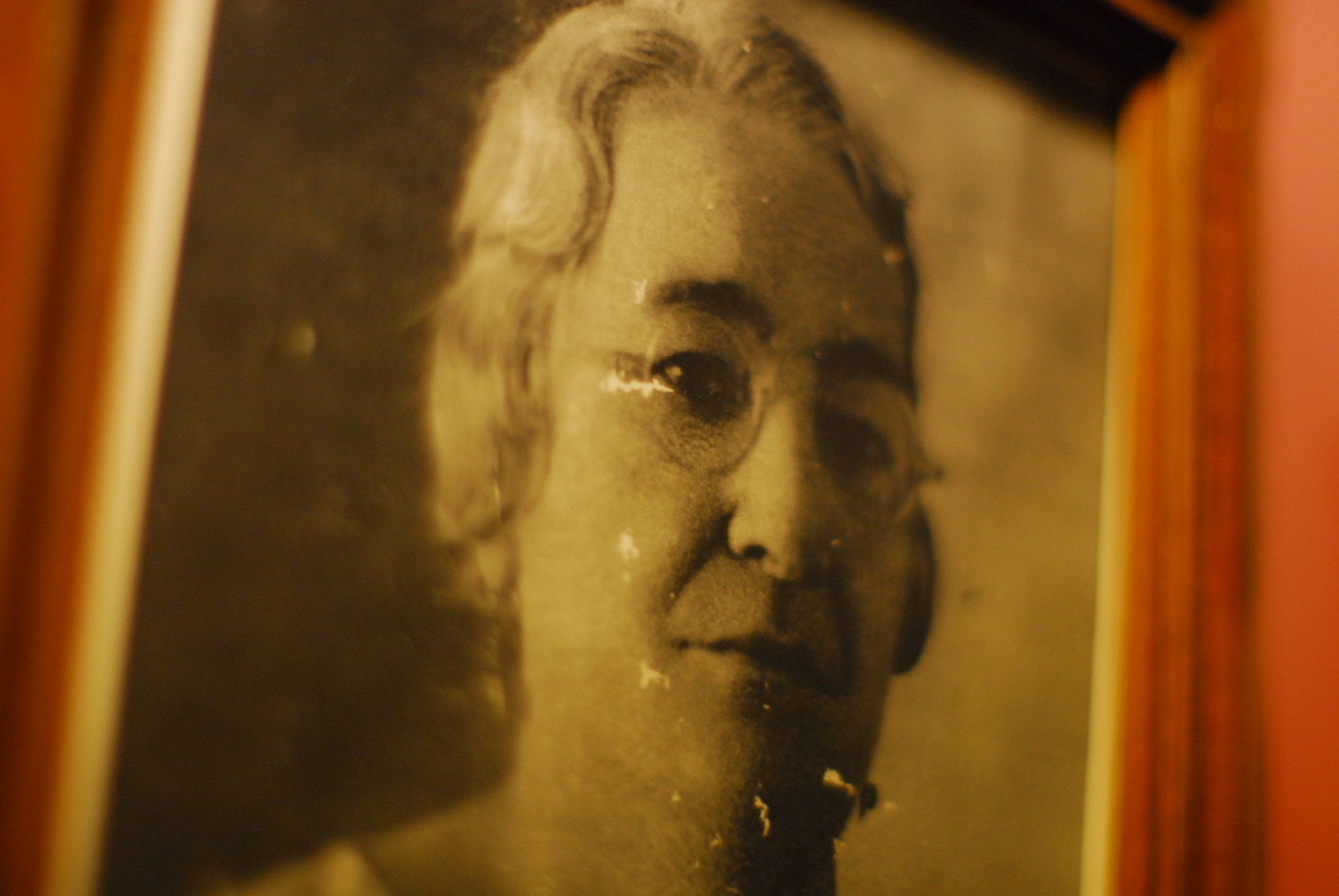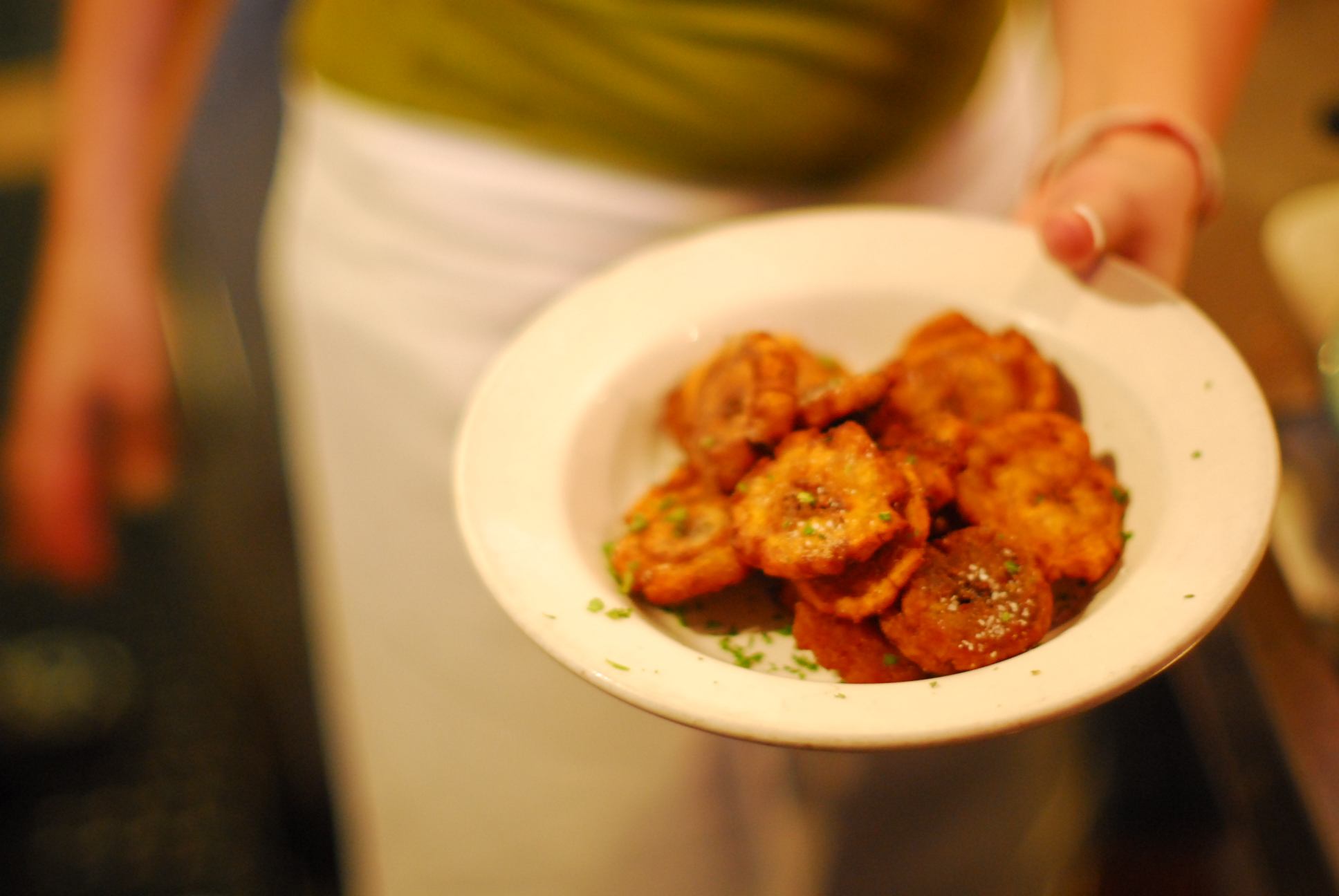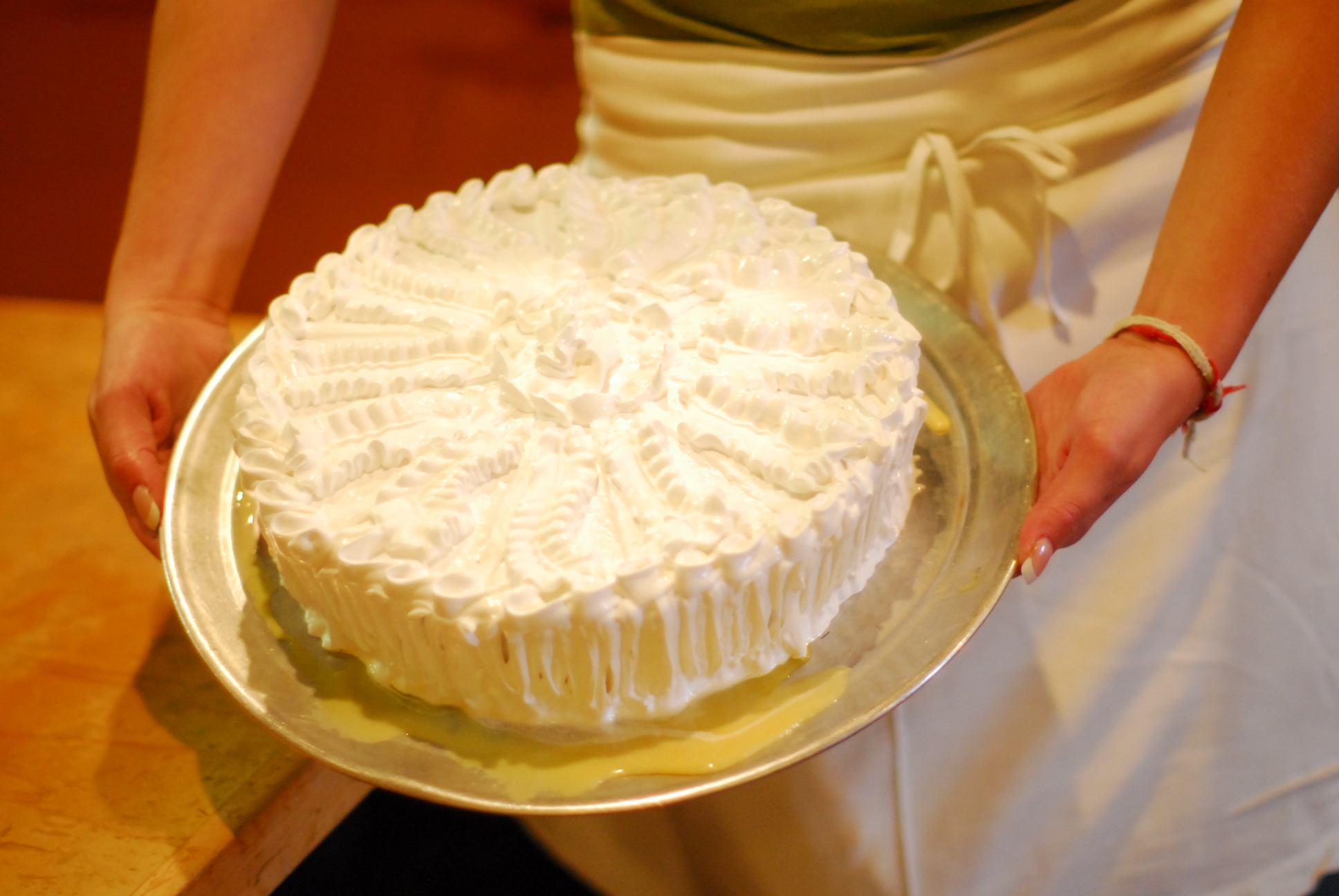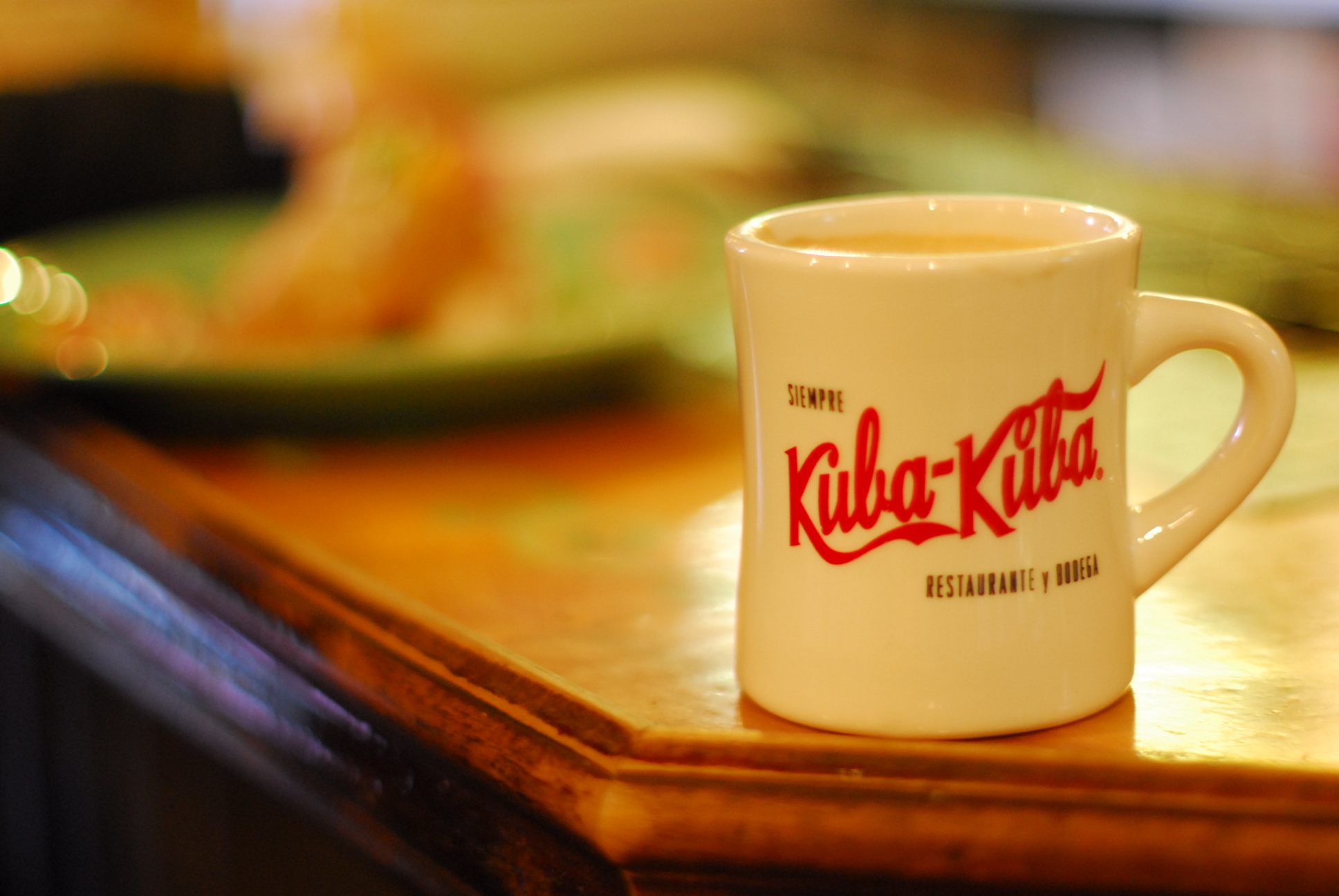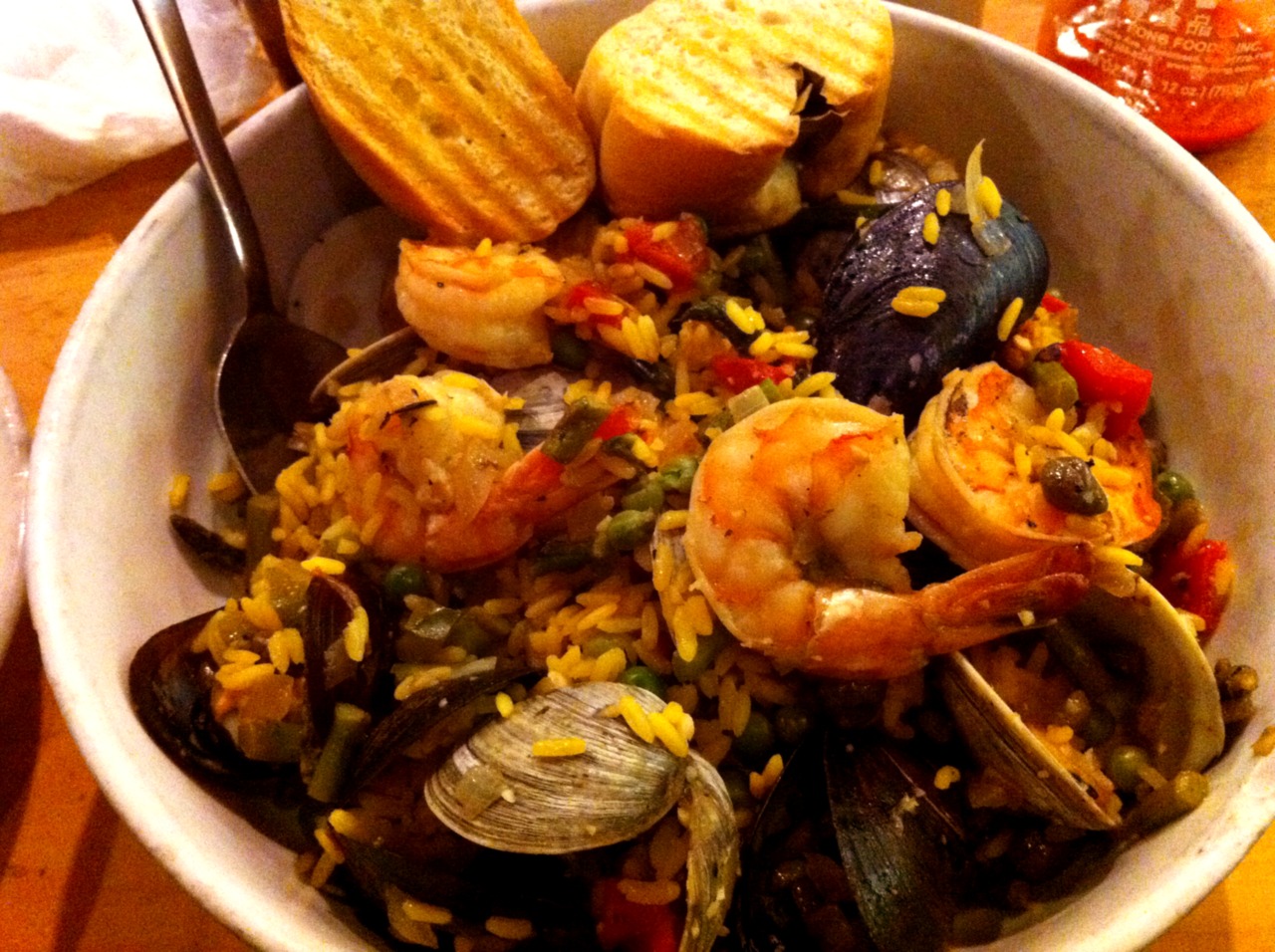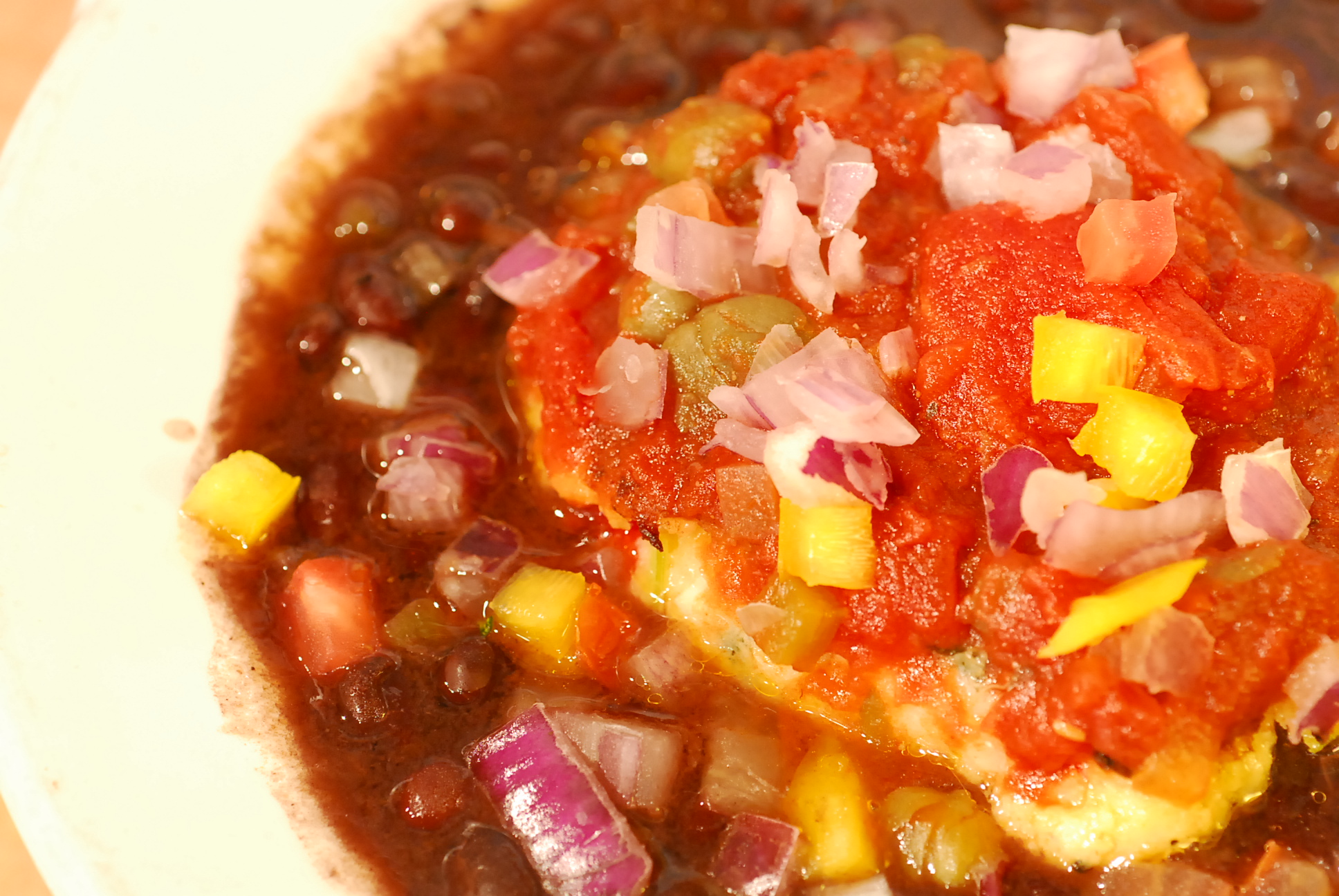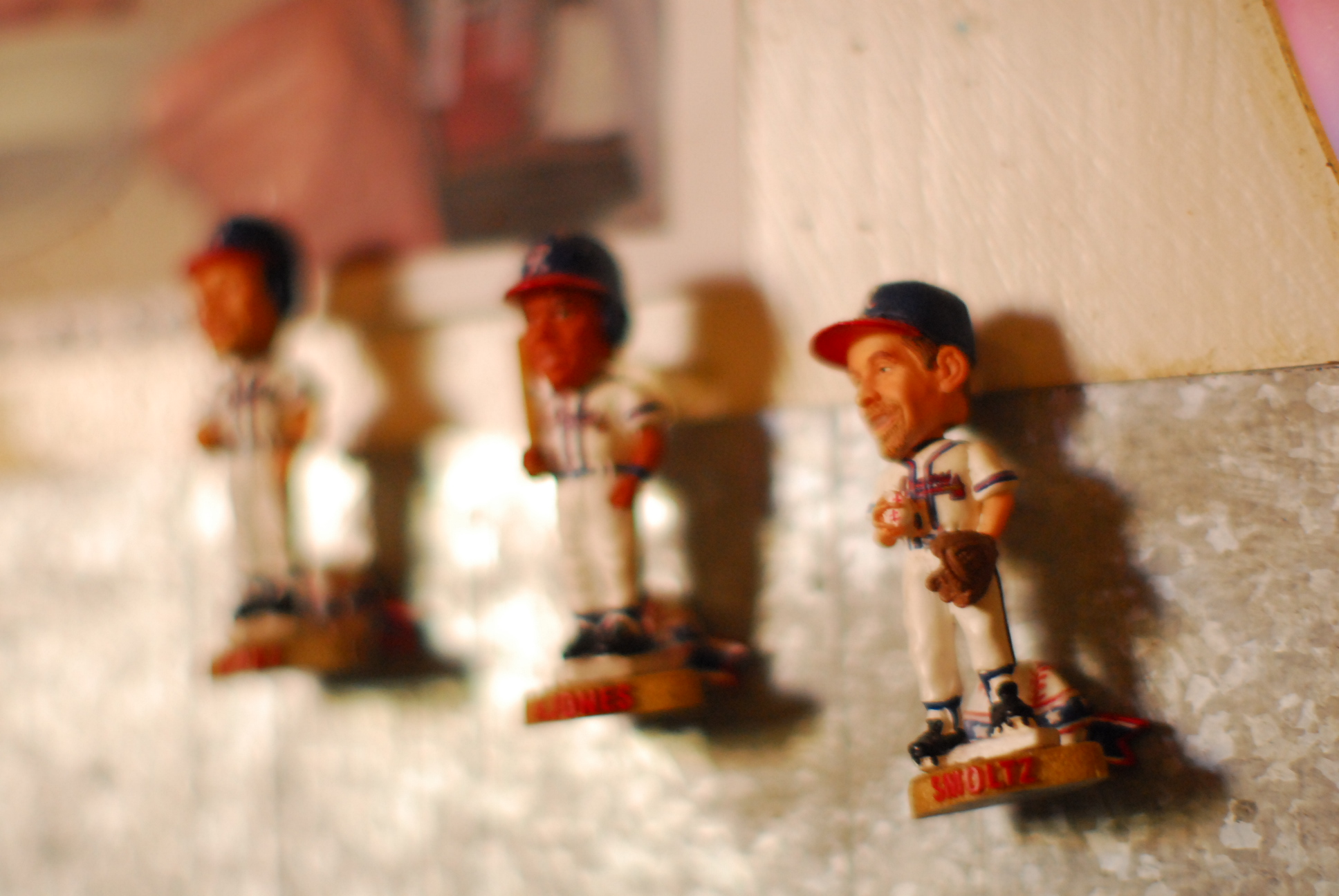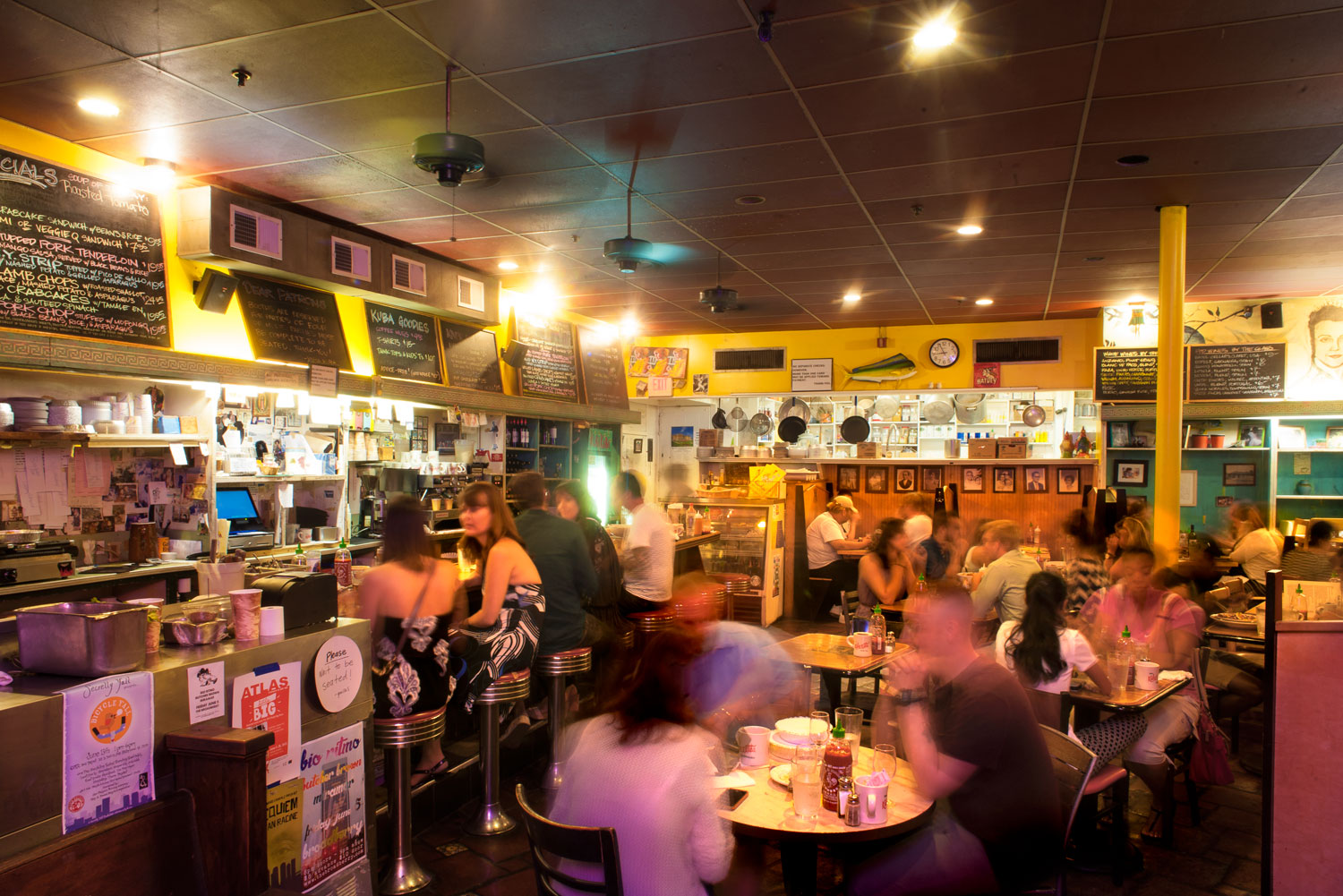 round $50
12 servings approximately
rectangle $80
18 servings approximately
specialty or wedding
pricing & sizes vary

how to order
make orders at least 3 days in advance in person or by phone

sorry, we do not accept e-mail orders at this time

cakes are not available certain days

payment accepted upon pickup only
info
hours:

monday - thursday
9am - 9:30pm

friday, saturday
9am - 10pm

sunday
9am - 8pm
sorry, no reservations
parties must be complete before being seated
booths are for parties of 3 or more
happy hour every day 4-6pm
gift certificates available for purchase in person only.
no separate checks, however multiple cards
may be applied towards payment

no discover card
#KUBAKUBARVA TAGS ON INSTAGRAM